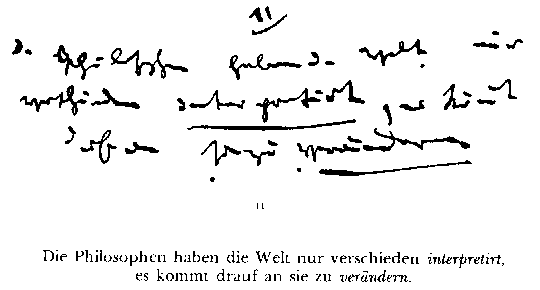 Friedman, then a dental assistant on a break, was the woman in one of the most famous pictures of the 20th century, the moment Americans learned of the Japanese surrender on 14 August, 1945.

Photographer Alfred Eisenstaedt snapped a sailor in a dark uniform kissing Friedman with his arms around heras revellers in New York's Times Square celebrated the victory over Japan, or V-J Day…

Eisenstaedt's photo, "V-J Day in Times Square," ran the following week in Life magazine. The photographer recalled in his 1985 book "Eisenstaedt on Eisenstaedt" that a sailor in Times Square was kissing women randomly. When he saw a flash of white, he took four shots in 10 seconds.

"If she (Friedman) had been dressed in a dark dress I would never have taken the picture. If the sailor had worn a white uniform, the same," he said.
–

On 4 October 1957, the Soviet Union launched the world's first man-made satellite, Sputnik I, from the Baikanor Space Centre in the Republic of Kazakhstan. Sputnik was 58 cm in diameter, weighed 83.6 kilograms, and orbited the Earth in 96 minutes and 12 seconds.

On 3 November of the same year, Sputnik II was successfully launched, with the dog Laika on board. Laika became the first living being to leave the Earth's atmosphere, but the satellite was never recovered, and Laika ended up sacrificed for the sake of biological research in space.

from The Complete Chronicle of World History

–

"And it came to me then. That we were wonderful traveling companions but in the end no more than lonely lumps of metal in their own separate orbits. From far off they look like beautiful shooting stars, but in reality they're nothing more than prisons, where each of us is locked up alone, going nowhere. When the orbits of these two satellites of ours happened to cross paths, we could be together. Maybe even open our hearts to each other. But that was only for the briefest moment. In the next instant we'd be in absolute solitude. Until we burned up and became nothing."